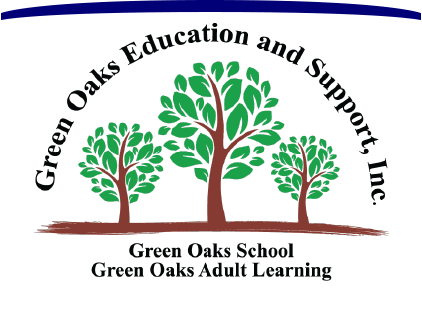 Preparing for fully included lives.
Vanpool
Green Oaks School and GOAL Vanpool*
SOuth fort worth
Pick-Up / Drop-Off Location
Pizza Hut Parking Lot
3208 S. E. Loop 820
Forest Hill, TX 76140
Northeast
Pick-Up / Drop-Off Location
North Richland Hills City Hall
4301 City Point Drive
North Richland Hills, TX 76180
*During the COVID-19 pandemic, vanpool is very limited and may currently be full. Please check with the office.


Morning Pick-Up
The Green Oaks van will be at the parking lot by 8:00* a.m. and will depart no later than 8:10* a.m. The van will not be able to wait for students who are not there by 8:10.
Afternoon Drop-Off
The van will plan to leave Green Oaks no later than 3:15 p.m. and will arrive at the parking lot at approximately 3:45* p.m. The van will depart from the parking lot at approximately 4:00 p.m. Late charges will be incurred if you are not there to pick up your student before then.
* All times are estimated based on normal traffic. Please allow extra time during heavy traffic periods. We will adjust times after the first week, if necessary.
Please note: There are no options for vanpool other than those listed below. Priority will be given to full-time riders, those who pay for full time and those part-time riders who are in GOAL.
Cost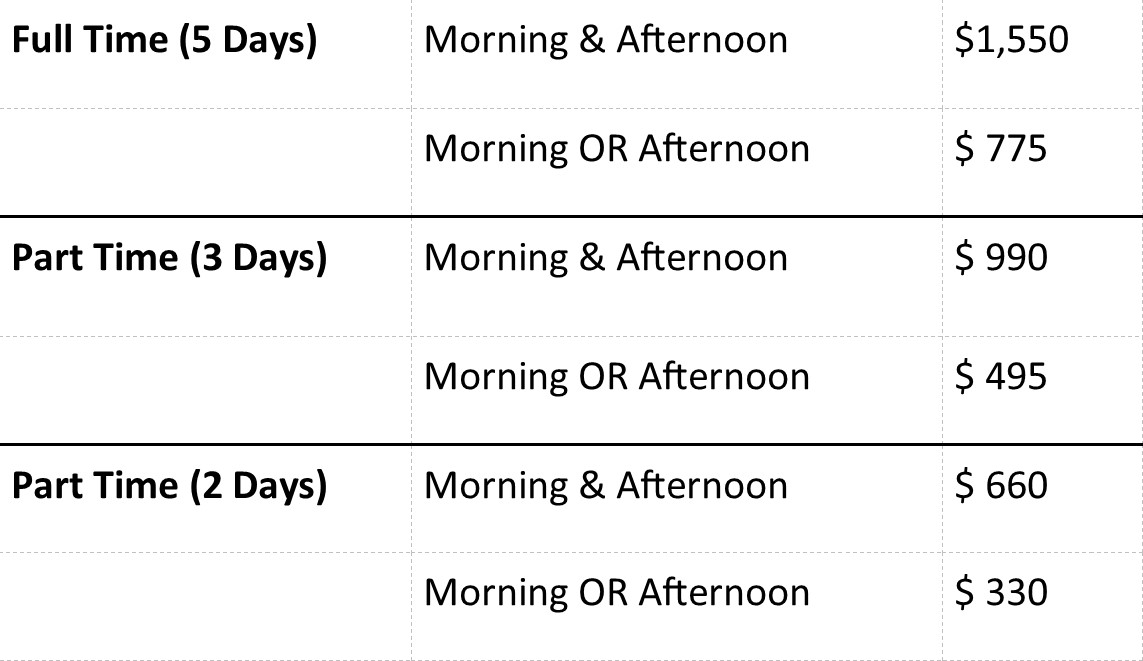 Individual rides on an "as needed" basis, if there is room, will be $5.00 each way.