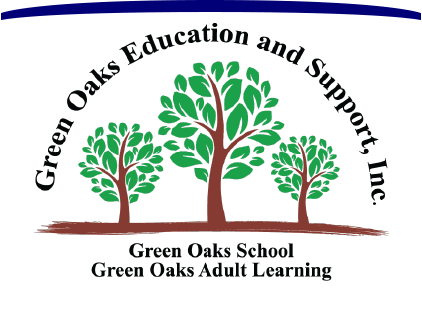 Preparing for fully included lives.
Green Oaks School
Tuition & Enrollment

Annual tuition for the 2022/2023 school year is $12,000.00 plus a $275 non-refundable Enrollment Fee. (Note: Enrollment Fee does not apply to those students on CLASS). Tuition may be paid annually, semi-annually, or in ten or twelve equal monthly payments. Limited financial aid may be available. Please call the office for information. This tuition amount reflects only approximately two-thirds of the actual per student cost to Green Oaks School. Parents are expected to actively participate in all fundraising events, as well as other volunteer opportunities, to assist with making up this financial disparity.
Each family is charged a $12 monthly activities and supplies fee.
Additional options are available:
Morning Vanpool Northeast & South Fort Worth, subject to availability $5/ride
Afternoon Vanpool Northeast & South Fort Worth, subject to availability $5/ride