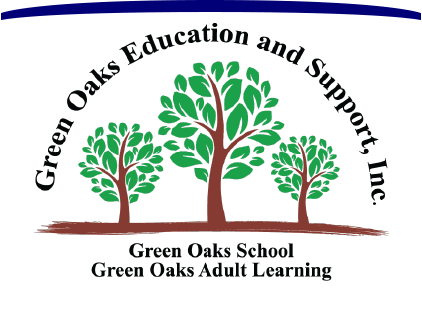 Preparing for fully included lives.
Board of Directors Wayne Burgdorf
Mr. Burgdorf grew up in the Dallas area and moved to Arlington when he started attending the University of Texas at Arlington. He has resided in Arlington ever since. He graduated from UTA with a BBA in Accounting then entered the real estate field in 1985. Mr. Burgdorf is currently a commercial real estate broker dealing mostly in development land and investment property, officing both in Arlington and Fort Worth. He has been married to his wife Tanja since 1985, and has four children, including daughter Abby with Down syndrome. They reside in Arlington and are active in the community in church, civic, and charitable organizations. Beth Cannon Charles Crook
Mr. Crook is President of Charles Crook Consulting, Inc., a civil engineering consulting business located in Mansfield. He graduated from UTA with a Bachelor of Science in Civil Engineering. He has served in leadership positions in a number of community organizations, including The Church on Rush Creek, Grace Street Fellowship Church, Walnut Ridge Church, The Parenting Center and is a former Chairman of the Green Oaks School Board. He and his wife, Jan, are the proud parents of Cayti, who has Down syndrome.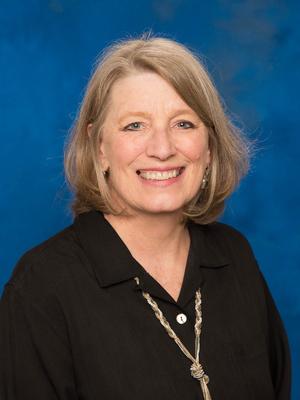 Jean Jewell
Mrs. Jewell is a co-founder of Green Oaks School and currently serves as the Executive Director. She has a BA in Social Work and an MBA in Finance. After moving to Texas in 1984, she met and married her husband, Bill. They have three grown children, including a daughter with Down syndrome. Mrs. Jewell has been active in a number of civic and church organizations. She is a Past President of the Down Syndrome Partnership of Tarrant County and was involved in many fundraising activities for that group. Mrs. Jewell enjoys reading, cross-stitch, quilting and spending time with family. Stephen C. H. Lockwood
Mr. Lockwood joined the Green Oaks School Board in 2002 as an advisor. He attended Texas Lutheran University with a double major in Pre-Law and Economics, and a minor in American History. He started his first company shortly thereafter and has had many successes in the areas of commercial land investments, oil & gas, and cattle ranching. He is the former CEO of Classic Attractions and Ripley's Entertainment. Mr. Lockwood has served in leadership positions with such organizations as the Arlington Business Association and the State Funded Station House Teen Crisis Center, and was a co-founder of the Mid-Cities Young Republicans. He also serves on the Boards of Mission Arlington and Grace Preparatory Academy. He and his wife, Sally, reside in Mansfield where they enjoy spending time with their grandchildren. Aaron Rocamontes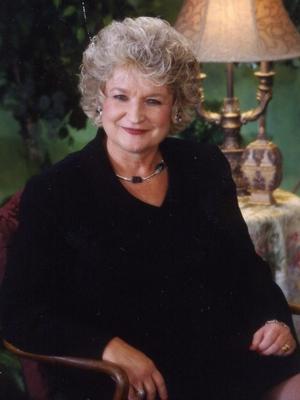 Marilyn Tolbert
Dr. Marilyn Tolbert, Director and Jean W. Roach Chair of Laboratory Schools at Texas Christian University, joined TCU in 2003. Dr. Tolbert is the Director of the two laboratory schools on the TCU campus – Starpoint School and KinderFrogs School.

Prior to coming to TCU, Dr. Tolbert's career in education includes 20 years in public school teaching, administration and non-profit management and adjunct instruction. Before embarking on her educational career, she spent 20 years in the business sector in public relations and sales and marketing.

Dr. Tolbert holds a Bachelor of Science degree in Elementary Education, a Masters of Science degree in Administration, and a Doctorate degree in Educational Leadership from TCU.

Dr. Tolbert is active in many professional organizations, including the National Down Syndrome Congress where she is serving as Immediate Past President, Down Syndrome Affiliates in Action, NAEYC, and Council for Exceptional Children. Dr. Tolbert has received many honors including Mortar Board Preferred professor, The Michael R. Ferrari Rise to Service Award, Administrator of the Year and The Jean W. Roach Endowed Chair.

When she is not advocating for and on behalf of children and their families, she loves to travel, read, and spend time with family and friends.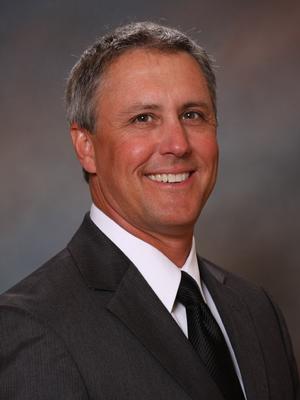 Gene Tyler
Mr. Tyler has been in the employee benefits and benefits administration business for over 33 years. He started United Specialty Benefits, Inc. (USB) in 1995 and USB Enrollment in 1999. Mr. Tyler and his wife, Shelley, live in Colleyville where he is involved in various community activities. He enjoys working with and mentoring the youth at his church and local high schools. Mr. Tyler is an elder at Compass Christian Church. He also enjoys spending time and traveling with his family. He and Shelley have two grown daughters, one of whom has Down syndrome, and three grandchildren.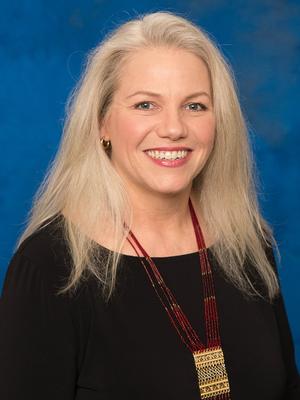 Leigh Weedman
Mrs. Weedman is the Director of Education / Principal of Green Oaks School. She has a Bachelor of Science degree in Interdisciplinary Studies, with a focus on Special Education, a Master's degree in Special Education and an Educational Diagnostician Certification. She joined Green Oaks School in 2001 as a part-time teacher and was instrumental in building the academic program at the school. Mrs. Weedman has served on the Board of the Down Syndrome Partnership of North Texas and teaches Sunday school at her church. She and her husband, Bart, live in Arlington with their two sons. Rob Opitz