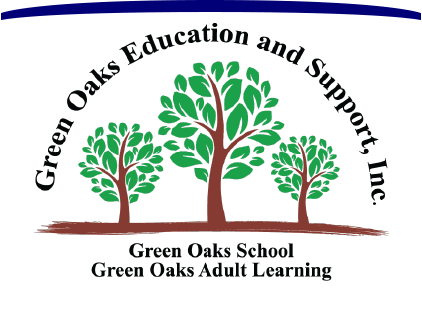 One of a kind
Calendar
Sun

day

Mon

day

Tue

sday

Wed

nesday

Thu

rsday

Fri

day

Sat

urday

College Colors Day

September 4, 2018

Wear your favorite college colors. This day is celebrated across the United States annually by wearing your favorite college team's colors and college university apparel.

Dallas Cowboys Day

September 14, 2018

Wear a Dallas Cowboys t-shirt/jersey or your favorite NFL team. This will be a day to kick off the first home game of our neighbors, the Dallas Cowboys.

North Texas Giving Day

September 20, 2018

Description:Fundraising event to kick off our annual fund campaign. This year's theme is Green Oaks: The Faith is Strong Here. Dress up for the theme, do the scavenger hunt, donate money and get fr...

Bodies, Boundaries, & Dating- DSPNT

September 29, 2018

Bodies, Boundaries, and Dating conference presented by Terri Couwenhoven for people who have cognitive disabilities, their families, and the professionals who support them. Hosted by DSPNT at Green...