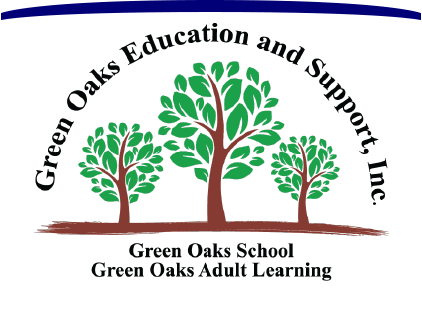 Preparing for fully included lives.
Summer Programs
Green Oaks Adult Learning (GOAL) is again pleased to offer a full summer program for teens and adults with intellectual disabilities that has the flexibility to fit most needs and schedules. In addition to our year-round programming for adults, GOAL is open to students ages 13 to 18 in the summer. Potential summer students do not need to be enrolled in Green Oaks School or GOAL during the school year in order to participate in the summer program.
Please note that we will not be offering youth camps this summer.
"This is the day the Lord has made; we will rejoice and be glad in it." Psalm 118:24
Each month of summer camp has a fun theme!
In June, our theme will be Food Truck Party. We will learn about nutrition, food prep, serving others, dancing and getting ready for a party.
In July, we will "spark" imagination as we learn about God's creativity.