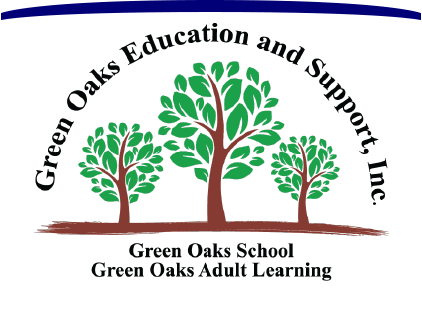 One of a kind
Summer Youth Camp
Green Oaks Summer Camp 2020 is an inclusive day camp program designed for individuals from age seven through their school years. Campers with an intellectual disability, as well as their siblings and friends, are invited. We will use a Bible school curriculum for both camps, supplemented with many other thematic activities. Pre-registration is required for all campers! Campers may register for one or both weeks, as desired. Openings are limited and, for this reason, early registration is encouraged. Registration does not confirm approval. All campers must meet Green Oaks School admissions criteria. Green Oaks summer camp programs are open to campers enrolled in Green Oaks and those enrolled in other schools.
Summer 2020
Week One ~ June 15th - June 19th
Week Two ~ July 20th - July 24th
Times: Monday-Friday
Early Registration through April 30
Registration from May 1-May 31
Late Registration after May 31
Admissions Criteria

All campers must meet Green Oaks School admissions criteria. For individuals with whom we are unfamiliar, there will need to be an interview/personal visit with school staff. If you are unsure if your camper meets the following criteria call the school at 817-861-5000.
Campers must be free from significant medical or physical concerns.

All campers are to be completely and independently toilet trained.
Campers must be free from significant behavior concerns. Campers demonstrating behaviors that are harmful or disruptive to the Green Oaks community will not be admitted and may be dismissed if behaviors emerge after acceptance.
Campers must be over the age of seven to attend Green Oaks Summer Camp 2020. *Please note, individuals over the age of 22 are eligible for our GOAL summer offerings only.