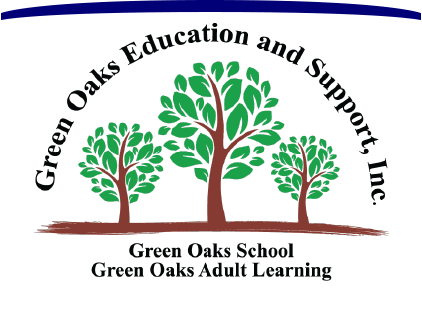 One of a kind
Summer Youth Camp
This summer Green Oaks is striving to continue to provide opportunities for students to stay engaged. Even though virtual interaction isn't the preferred method for most, it is the safest way that we can currently connect with one another. And while connection is always important, we feel it is even more important during this time of being at home.
Mrs. Leslie Garcia and Ms. Amanda DeLeon worked diligently to create an exemplary format for an online summer camp. The first week in June was spectacular, and we have received excellent reviews! We will have two more one-week virtual summer youth camps the weeks of July 20 and July 27, organized and run by Ms. Amanda. It will be a chance to allow students to learn about interesting themes and be encouraged to physically move. Our camps will be a time of high energy, laughter, and fun!
July 20: "FOCUS: The Five Senses"
July 27: "Shine" (a repeat of the June week)
Each day will include a Zoom session online midday at a specific time to be determined later. In addition, there will be two videos to demonstrate: 1) the craft for the day, and 2) the snack for the day. We will provide supplies for the crafts (family will need to pick up the supply packet the Friday before).
The cost for the week of virtual camp is $60 for the first family member, and $20 for each additional family member who would like to participate. There is no age requirement!
Enrollment will be VERY Limited!
If your loved one is NOT currently a student at Green Oaks, click here to register: Camp for Non-GOES students