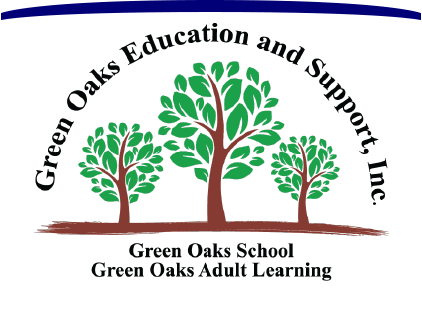 One of a kind
Summer Youth & Adult Online Camp
Green Oaks Online Youth and Adult Camp
Enjoy the tropics as our summer fun takes us to the Pacific Islands where we will focus on being our best!
"Whatever you do, do it all for the glory of God." 1 Corinthians 10:31b
Week One: June 21-25 "Lava Lava Luau"
Campers will explore and play through a week filled with music, games, Bible discovery, crafts and science activities.We will learn about having fun in the sun, sea and sand. In addition, we will be learning about emotions. During our fun week at the Lava Lava Luau, we will see what God's Word says about anger, sadness, jealousy, and frustration, and learn how we can respond to others who may be feeling these emotions as well.
Week Two: July 19-23 "Summer Olympics"
We will travel virtually to Japan to learn all about the Summer Olympics and Japanese culture. We will combine the concepts of working hard to become a champion athlete with being our best for God as we run the race of life. Campers will learn and play while enjoying a week of music, games, crafts and Bible stories.
Campers of any age are invited to participate in these fun weeks. Each week uses a different Bible school curriculum. The online camps will include a Morning Circle-Up from 9:00 a.m. to 9:30 a.m. and one or two additional fun classes each day. All instruction will be by video or on Zoom. Materials needed for the group activities will be available for families to pick up at Green Oaks the week before camp starts.
Registration is required for all campers! Campers may register for one or both weeks, as desired. Openings are limited and early registration is encouraged. Green Oaks summer programs are open to individuals enrolled in Green Oaks AND those enrolled in other schools during the school year.