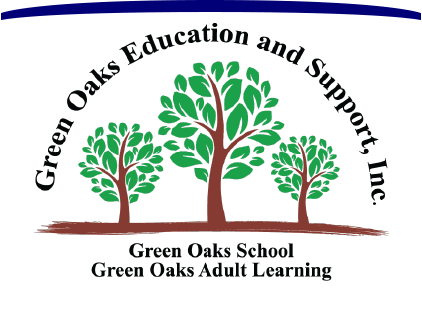 One of a kind
Summer Camp Online Registration
Step 1 of 4
Green Oaks Summer Camp 2019
is an inclusive day camp program designed for individuals from age seven through their school years.
Campers with an intellectual disability, as well as their siblings and friends, are invited.
We will use a Bible school curriculum for both camps, supplemented with many other thematic activities.
Pre-registration is required for all campers!
Campers may register for one or both weeks, as desired. Openings are limited and, for this reason, early registration is encouraged. Registration does not confirm approval. All campers must meet Green Oaks School admissions criteria.
Green Oaks summer camp programs are open to campers enrolled in Green Oaks and those enrolled in other schools.
Early Registration through April 30
Registration from May 1-May 31
Late Registration after May 31
Week One of Green Oaks Summer Camp is full. Please call the office at 817-861-5000 to be put on a waiting list.
Week One ~ June 17 - June 21
"The Greatest Show"
Ladies and gentlemen, children of all ages! The Greatest Show on Earth is about to begin. Step right up and see the wondrous works of God in a week filled with music, games, Bible discovery, crafts, and other exciting circus activities.
Week Two ~ July 22 - July 26
"The 'Mane' Event"
Roar! Life is Wild, God is Good! Campers will explore God's goodness and celebrate a ferocious faith that powers them through this wild life. Get ready to embark on an epic African adventure for the whole herd, filled with exciting discoveries, music, crafts, games, and memorable Bible stories.
Fill in parent/guardian contact information. Then click the Continue button.