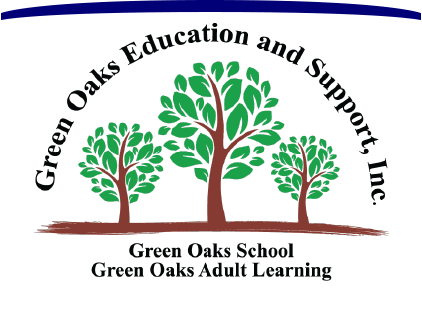 One of a kind
Green Oaks Online Summer
Green Oaks Online is for those who desire to experience our summer program from home. Themes will be the same as for summer camp and In-Person GOAL. Classes will potentially be held:
9:00 a.m. to 9:30 a.m. AND
10:30 a.m. to 11:15 a.m. AND
2:30 p.m. to 3:10 p.m.
Additional courses offered include Math, Literacy, Social Studies, Bible and Health & Wellness.
COST: $80 per week (includes two-three Zoom sessions per day and a t-shirt). For those new to Green Oaks Online, there is a $75 application fee and a $50 enrollment fee.
To register for Green Oaks Online, please click here to send an email to Belinda and let her know you would like to register for Green Oaks Online. You may also call the office, or email belindabaker@greenoaksschool.org.