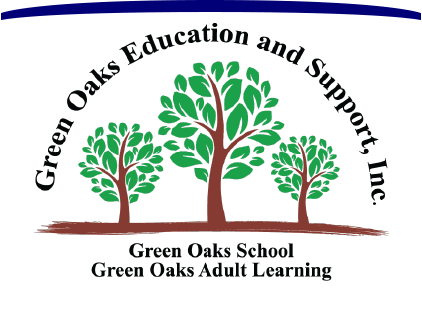 Preparing for fully included lives.
Gator Gifts
Gator Gifts are available for online order below, or by shopping at the gift center on our campus!
Green Oaks Adult Education Program provides opportunities for adults with special needs to develop employable skills through creating and selling products through our Gator Gifts store.
All profits from these products go to support adults with special needs and furthering the development of our adult programming.